After a long holiday,all of our staffs will go back to work by today.The production line will be running smoothly.
We make sure all of our customer's order will be completed on time.
Mirant Xinxiang Machinery Co.,Ltd. Our R&D Team and the Production Team work meticulously hard so that all the bulk orders meet our customer's demand.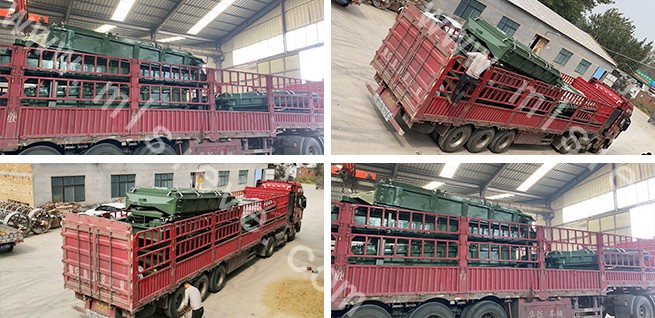 At the same time ,the requirements for the multi-layer equipment are also high.A single-layer process cannot solve the problem.Only through the comprehensive thinking of multi-layer equipment can a better effect be achieved.Our Technical Team and R&D team dare to to be innovative, and dare to break through to constantly transform customer demands into product design highlights, innovative research and development. Both hands must improve the production efficiency to meet all our customers needs.
Mirant Warmly welcome our loyal customers to have a happy business relationship.