The production capacity and screening efficiency are most important preferences for our loyal customer.
Based on customer feedback,users often mention that the vibrating screen cannot reach the predetermined screening efficiency.so how to improve the production capacity and screening efficiency of the vibrating screen?according to our company's design team and many years accumulate production experience,strict quality control concept ongoing research and development efficiency screening goods for customer.Mirant has summarized the following measures to improve the screening efficiency hope to help everyone!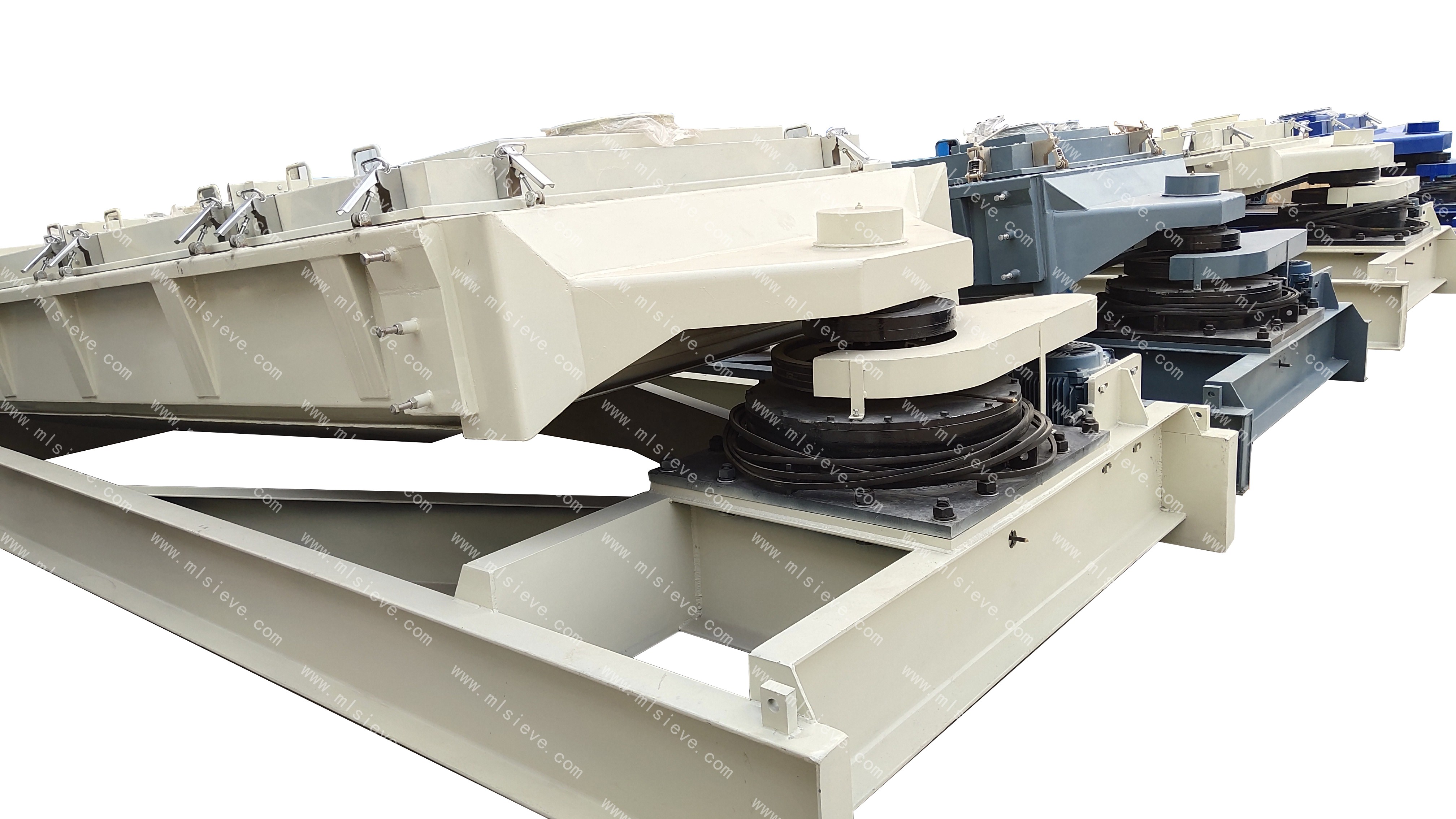 1.Choose the right model of screen
Although the screening effect mainly depends on the properties of material being sieving, different types of equipment should be selected for different uses, such as:
(1) Pre-screening and screening materials are recommended to use a Composite frequency screen;
(2) It is recommended to use a Composite frequency screen to classify the crushed materials;
(3) It is recommended to use a linear vibrating screen for dehydration;
(4) For sand cleaning and desilting of materials, it is better to use high amplitude screen.
2.Use suitable screen panel
The screen panel is an important part of the screening equipment. When user start the equipment, the materials pass through the screen panel of different geometric shapes and sizes, and under the action of external force, the materials of different particle sizes are separated to achieve the purpose of classification.
3,It should use different screen panels according to the different powder and granular materials,so as to achieve a better screening effect.