1. Customer will plan to order 20Sets Tumber vibrating screen on Nov.26th,2019.Our high-quality Tumber vibrating screen is used mainly in different food industry and other industry.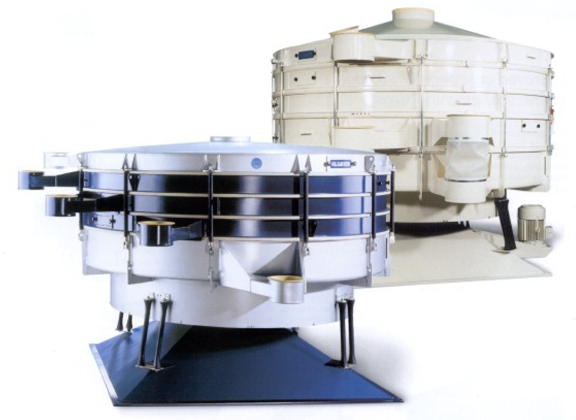 Why should the customer purchase our Tumbler vibrating screen :
1.Tumbler sieve is an efficient sieving machine which is designed to meet the large output, high-density sieving of the manufacturers.
2.The simplest sieving method is using your hands with the staring of your eyes. Tumblersieving machine is the mechanical simulation for this, it is the most effective principle which takes the most
effective simulation of the artificial sieving movement (sieving precision, efficiency, service life is 5-10 timesthan common cylinder sieve),
3. The processing of all the fine and ultra-fine powder and special materials,
particularly suitable for materials which are difficult to classify.